Connectors play a vital role in the aerospace market, where reliability, performance, and safety are paramount. As technology advances and aerospace systems become more complex, the need for high-quality connectors becomes even more critical. Winchester Interconnect Micro, formerly known as Ulti-Mate Connector, provides dependable connectors to many industry leaders. From commercial aviation to military aircraft, satellites, and spacecraft, connectors are integral components that enable seamless communication, power distribution, and data transmission between various subsystems and components.
In the aerospace industry, cable connectors serve as the lifelines of communication, connecting avionics systems, flight controls, navigation equipment, and more. They ensure precise and reliable data transmission, allowing pilots, engineers, and ground control teams to make informed decisions and ensure the safe operation of the aircraft.
Micro-D connectors and Nano-D connectors are two essential components that are popular in aerospace applications. These miniature connectors provide high density and lightweight solutions, making them ideal for space-constrained aerospace environments. Micro-D connectors, with a contact center-to-center pitch of .050", are widely used in avionics systems, providing robust connections that can withstand the challenging conditions of flight.
Nano-D connectors, with a contact center-to-center pitch of .025", are even smaller and lighter, making them suitable for the most stringent aerospace applications. They find use in satellite communication systems, unmanned aerial vehicles (UAVs), and other space missions where weight reduction is critical.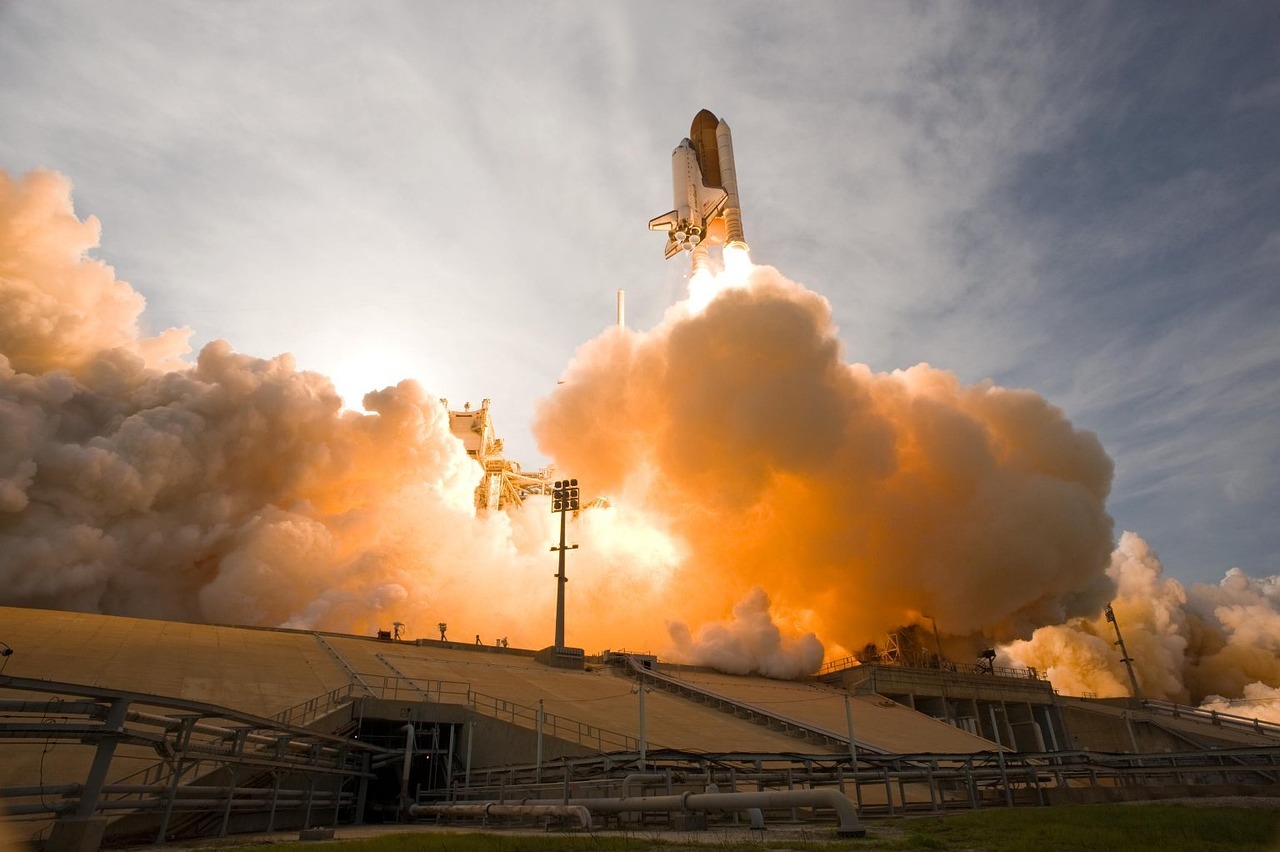 Apart from individual connectors, cable assemblies are also indispensable in aerospace applications. These assemblies provide the necessary interconnections between various components, offering a plug-and-play solution that simplifies installation and maintenance processes. The use of high-quality cable assemblies ensures optimal signal integrity and minimizes the risk of signal loss or interference during critical operations.
At Winchester Interconnect Micro, we understand the unique challenges faced by aerospace engineers and the need for connectors that can withstand extreme environments and provide uncompromising performance. Our team of experts is dedicated to providing innovative and reliable connector solutions tailored to the aerospace market's specific requirements. Whether it's custom cable assemblies or standard connectors, our products are engineered to meet the most rigid performance demands.
Our connectors are used in:
LEO Satellites - These Low Earth Orbiting satellites are essential for military, communications, and imaging applications. Our connectors play a part in establishing reliable electrical and data connections between various subsystems and components.
Base Station / Gateways / Satellite Dishes - LEO Satellites benefit from the communication from base stations, gateways, and satellite dishes. Our connectors provide a reliable connection between components, such as antennas, transceivers, and power sources.
Launch Vehicles - These rocket powered vehicles carry a payload into space and require dependable data transfer and power delivery during critical phases of launch and spaceflight. We provide connectors that are reliable and secure.
Upconverters and Downconverters - These upconverter and downconverter modules connect to satellite dishes and translate signal transmissions. Reliable connectors like ours ensure precise and secure electrical connections between all the components.
Connectors are the backbone of the aerospace market, and investing in high-quality connectors and cable assemblies is crucial for ensuring the success and safety of aerospace missions. At Winchester Interconnect Micro, we are committed to providing cutting-edge connector solutions that empower engineers and aerospace professionals to reach new heights in their endeavors. Request a quote today and discover how our connectors can elevate your aerospace projects to new levels of excellence.
At Winchester Interconnect Micro, we offer a variety of customization options that include:
Connector plating - Whatever your unique design needs require, we offer many plating options to finish our connectors with. Corrosion resistance and durability often require specific finishes. Some options we offer include chem film, black nickel, stainless steel, cadmium, and black anodized.
Connector type - From Hermetic Nano Connectors to Micro-D Circular Connectors to Top-down Custom Connectors, we pride ourselves on carrying a wide range of products that will suit all of our valued customers' interconnect needs.
Cable type - We offer a wide variety of cable types. Customization options include twisted shielded pairs, drain wires, high temperature wires, and other specialty wires.
Cable length - Certain applications such as medical require a variety of lengths to ensure a secure connection for critical moments. Our dedicated team of account managers can inform you of custom lengths we can design for your project. Some of our standard lengths include 6.0", 18.0", 24.0" and 36.0".
Custom branding - At Winchester Interconnect Micro, we have worked with our esteemed clients in the past to secure branding on each one of our finished connectors to aid in their continued successes. Commonly, logos or names have been added onto these custom connectors.
Cable shielding and protection - Our 16 and 24 bobbin machines are capable of providing metal and fabric braiding to simple and complex branch assemblies primarily used for EMI shielding. Discuss this need with our team for your next custom project.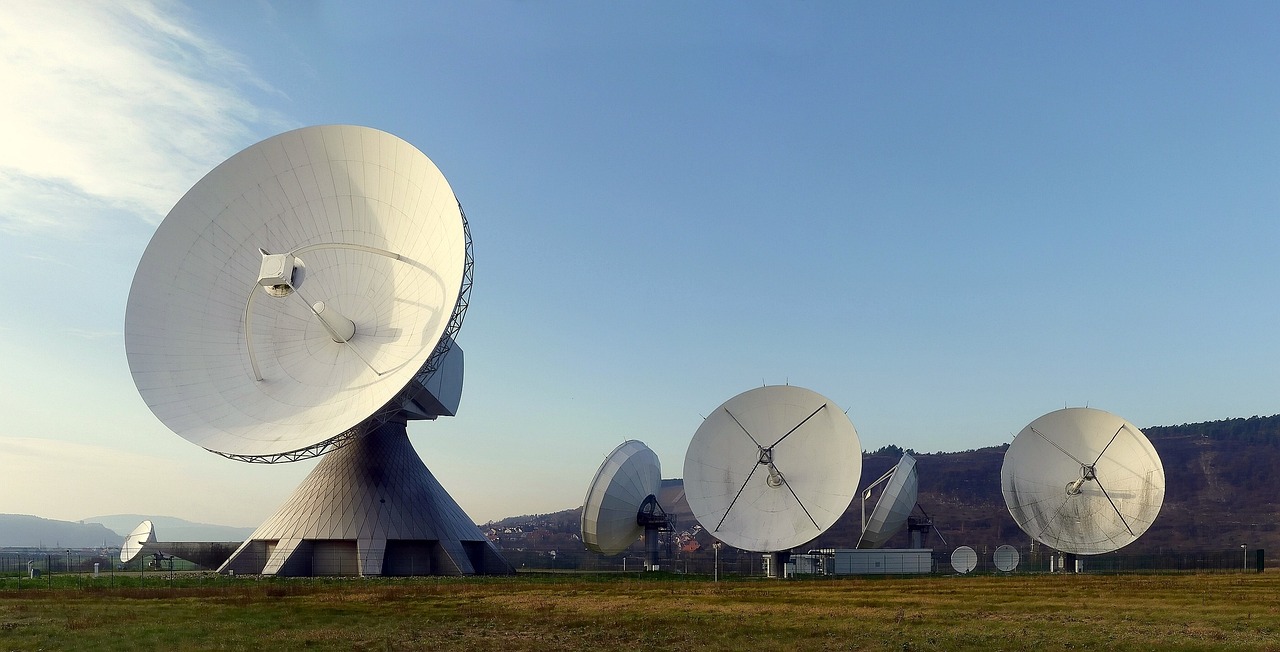 Since 1977, we at Winchester Interconnect Micro, remain committed to our drive for innovation and advancement. With our micro-d connectors, nano-d connectors, and more, we strive to continue to deliver superior products and services to our customers. As such, we are continuously pushing the boundaries of what is possible, and challenging the impossible. Whether it is offering an online store, expanding our range of connectors, cables, and cable assemblies, or improving our manufacturing processes to meet key quality, safety, and environmental certifications, this commitment is reflected in everything we do. We remain at the forefront of the interconnect industry and are proud to offer our customers the highest quality micro-d connectors, nano-d connectors, and custom cable assemblies that meet their evolving needs. Our dedication to innovation and advancement is central to our mission, and we will continue to invest in this area to ensure that we remain leaders in the cable connector market.
At Winchester Interconnect Micro, we understand the mission-critical nature of your work and the performance-driven requirements of your applications. Our team works relentlessly to ensure that the nano-d connectors, micro-d connectors, cables, and cable assemblies we deliver are worthy of your designs. Our multi-disciplinary experts combine deep industry and interconnect experience. By using the latest design and simulation tools, we can collaborate directly with your engineers to develop solutions for real-world connectivity challenges. Our dedicated account managers, engineers, and production team specialize in quickly understanding technical requirements and working within time constraints to provide quality products and service beyond comparison. Buy now online or request a quote today.