Commercial Aviation Connectors and Cable Assemblies
Winchester Interconnect Micro, formerly known as Ulti-Mate Connector, has been a long term high-end cable assembly supplier to the Commercial Aviation market. Our team designs and manufactures custom precision interconnect turnkey solutions to meet our customer's requirements. We provide rugged, flexible, and reliable connectors that can withstand high altitudes.
In the commercial aviation industry, harsh environmental conditions can happen. Our trained experts take these conditions into consideration when designing our connectors. These conditions include temperature changes, high vibration, and exposure to the elements. Our customers have brought us these complex problems requiring the Ulti-Mate solution. We worked with them closely in every step to help create cable assemblies that work well beyond expectations.
Our connectors' applications in the Aviation industry:
Power Distribution Systems: Engines and generators must work reliably to ensure the safety of all on board. Our connectors have continuously proven to maintain connections for high voltage and high current levels. Certain tight spaces in the tail and wing require our space-saving connections.
Avionics: Cable assemblies help connect critical systems such as flight control and communication equipment.
Flight Entertainment Systems: Cable assemblies can be used to provide entertainment on flight, connecting audio and video equipment together.
Engine Controls: These systems require connectors that are both reliable and secure as actuators, sensors, and many other components must remain connected to ensure safety.
Military Aerospace: Many military aerospace applications require reliable and secure connections. These mission critical systems such as communications and navigation systems have benefited from our durable connectors.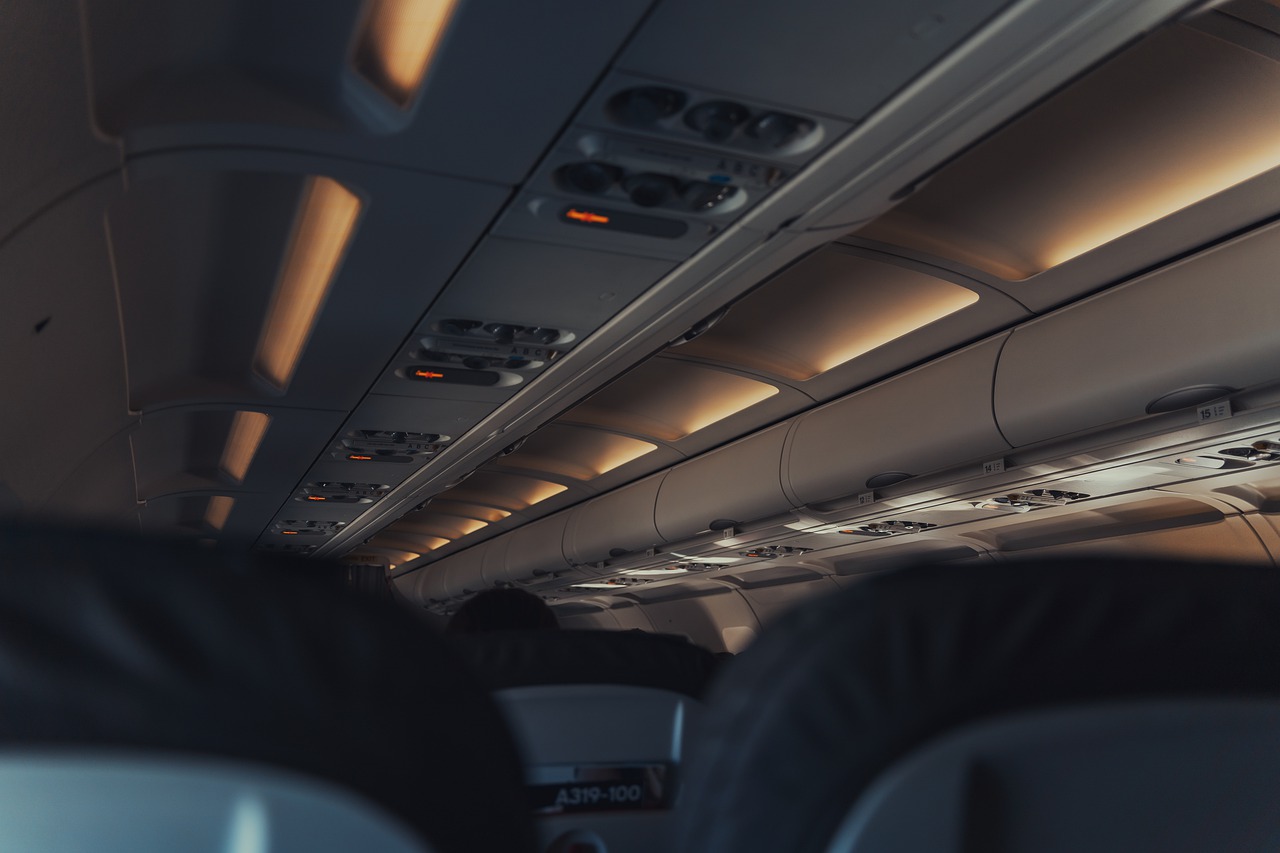 Our aviation industry partners benefit from small size, high performance, and safety in their designs. Safety is one of the most important factors to our engineers. This factor must be considered to ensure the safety of all on a flight. Our Winchester's Micro-D connectors are designed with safety features in mind. The secure locking mechanisms make sure there are no accidental disconnections.
Our Winchester Micro-D connectors are the preferred choice in the aviation industry. Space is limited in these designs and our team of dedicated engineers are aware of it. Due to their small form factor, Winchester Micro-D connectors are the perfect solution for space-saving installation on an aircraft. Space is limited in applications for the aviation industry and Winchester offers a high density design with our Micro-D connectors. With this design, a large number of connections can be supported in a small area. For these reasons, our Winchester Micro D connectors are valued by our partners in the aviation industry for their durability, reliability, and compact size.
Winchester Interconnect Micro plays a critical role in the aviation industry. We provide the most reliable, secure, space-saving connections to all of our valued partners. From in-flight entertainment systems to engine control systems applications in the aviation industry benefit from durability, reliability, and compactness with our range of recognized products.
At Winchester Interconnect Micro, we offer a variety of customization options that include:
Connector type - From Nano Connectors to Micro-D Connectors to Top-down Custom Connectors, Winchester Interconnect Micro prides itself on carrying a wide range of products that will suit all of our valued customers' interconnect needs.
Cable length - Certain applications such as medical require a variety of lengths to ensure a secure connection for critical moments. Our dedicated team of account managers can inform you of some custom lengths we can design for your project. Some of our standard lengths include 18.0" and 36.0".
Cable type - We offer a wide variety of cable types. Customization options include twisted shielded pairs, drain wires, high temperature wires, and other specialty wires.
Connector plating - Our choices for plating give the option to finish off the connector however our esteemed clients would like. Certain finishes work better with applications where durability and corrosion resistance are important. Some common options include gold, nickel, cadmium, and titanium.
Custom branding - At Winchester Interconnect Micro, we have worked with our clients in the past to secure branding on each one of our finished connectors to aid in their continued successes. Commonly, logos or names have been added onto these custom connectors.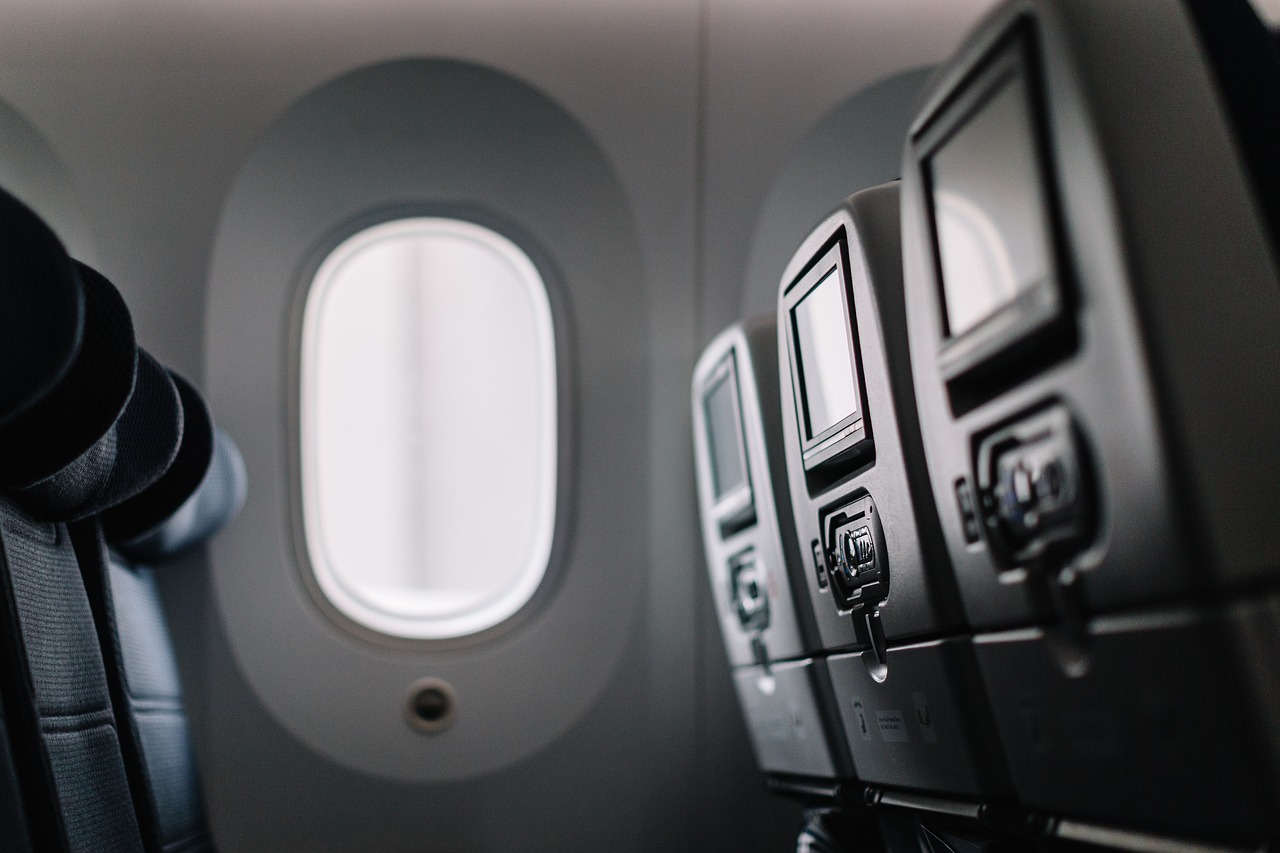 Since 1977, we at Winchester Interconnect Micro, remain committed to our drive for innovation and advancement. With our micro-d connectors, nano-d connectors, and more, we strive to continue to deliver superior products and services to our customers. As such, we are continuously pushing the boundaries of what is possible, and challenging the impossible. Whether it is offering an online store, expanding our range of connectors, cables, and cable assemblies, or improving our manufacturing processes to meet key quality, safety, and environmental certifications, this commitment is reflected in everything we do. We remain at the forefront of the interconnect industry and are proud to offer our customers the highest quality micro-d connectors, nano-d connectors, and custom cable assemblies that meet their evolving needs. Our dedication to innovation and advancement is central to our mission, and we will continue to invest in this area to ensure that we remain leaders in the cable connector market.
At Winchester Interconnect Micro, we understand the mission-critical nature of your work and the performance-driven requirements of your applications. Our team works relentlessly to ensure that the nano-d connectors, micro-d connectors, cables, and cable assemblies we deliver are worthy of your designs. Our multi-disciplinary experts combine deep industry and interconnect experience. By using the latest design and simulation tools, we can collaborate directly with your engineers to develop solutions for real-world connectivity challenges. Our dedicated account managers, engineers, and production team specialize in quickly understanding technical requirements and working within time constraints to provide quality products and service beyond comparison. Buy now online or request a quote today.