Harsh and demanding environments exist in the realms of downhole oil and gas exploration. The need for reliable connectors is paramount. These connectors must possess exceptional durability, withstanding extreme temperatures, high pressures, and corrosive conditions. Winchester Interconnect Micro, specializes in creating custom connector and cable assembly solutions specifically designed for geophysical exploration applications.
Winchester Interconnect Micro, formerly known as Ulti-Mate Connector, understands the unique challenges faced in downhole applications, where temperatures and pressures can reach their peak. Our high temperature, "HT", connectors are engineered to excel in these unforgiving environments. Incorporating high-temp liquid crystal polymer (LCP) insulators and special epoxies, our connectors exhibit superior resistance to temperature extremes, ensuring reliable performance and longevity. These connectors are built to withstand the harshest conditions encountered during geophysical exploration.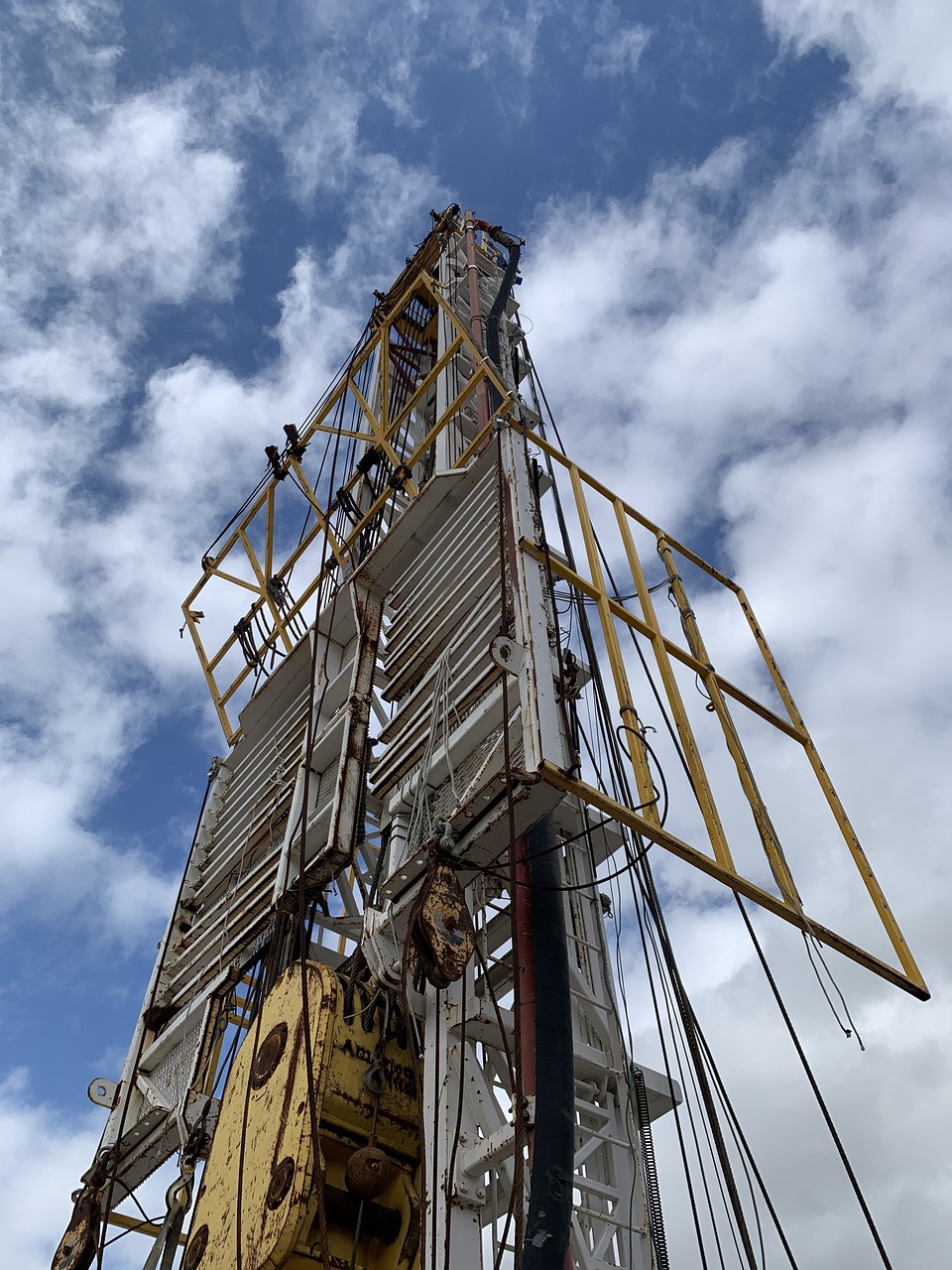 By leveraging our expertise in connector technology, engineers can confidently deploy Winchester connectors in their geophysical exploration projects. Our connectors are meticulously designed and manufactured to meet stringent industry standards and to exceed expectations. With our commitment to quality, durability, and performance, we empower engineers to push the boundaries of exploration, enabling them to collect crucial data and insights from the depths of the Earth.
Our connectors are used in Geophysical applications such as:
Downhole Directional Drilling: In these high shock, high vibration, high temperature environments, field failures can be extremely costly. Our dependable connectors are crucial in downhole directional drilling for establishing reliable electrical connections between various downhole tools and sensors.
Battery packs: Designed for secure and reliable electrical connections, our connectors ensure efficient power transfer, maximizing the performance and longevity of your devices. Request a quote today and power up your applications with confidence.
Logging while Drilling (LWD): Enhance the performance and reliability of your logging while drilling (LWD) systems with our high-quality connectors. Our connectors ensure accurate real-time data acquisition and analysis, enabling you to optimize well logging operations and maximize productivity.
Downhole Tools: Unlock the full potential of your downhole tools with our high-performance connectors. Our connectors are designed for reliability and precision to ensure seamless communication, accurate data transmission, and efficient power delivery.
Seismic Equipment: Seismic equipment requires stable connections between geophones, recorders, and control units. Our connectors ensure accurate signal transmission, allowing for precise data acquisition and analysis in seismic exploration and monitoring applications.Upgrade your seismic equipment with our advanced connectors for seamless and reliable operation.
We pride ourselves on our ability to provide tailored solutions for geophysical exploration applications. We work closely with our customers, understanding their unique requirements and challenges, to deliver customized connector and cable assembly solutions that meet their specific needs. Our team of experts combines deep industry knowledge with cutting-edge technology, ensuring that our solutions are at the forefront of innovation.
At Winchester Interconnect Micro, we offer a variety of customization options that include:
Connector plating - Whatever your unique design needs require, we offer many plating options to finish our connectors with. Corrosion resistance and durability often require specific finishes. Some options we offer include chem film, black nickel, stainless steel, cadmium, and black anodized.
Connector type - From Nano Connectors to Micro-D Circular Connectors to Top-down, Custom Connectors, we pride ourselves on carrying a wide range of products that will suit all of our valued customers' interconnect needs.
Cable type - The type of cables can have a mission-critical impact in a variety of applications. We offer a wide variety of cable types. Customization options include twisted shielded pairs, drain wires, high temperature wires, and other specialty wires.
Cable length - Certain applications such as medical require a variety of lengths to ensure a secure connection for critical moments. Our dedicated team of account managers can inform you of custom lengths we can design for your project. Some of our standard lengths include 6.0", 18.0", 24.0" and 36.0"
High Temperature Materials - Let us tailor your connector to meet your specific application needs. For Hi-Temp connectors, we offer proprietary epoxy material that can withstand 200 Celsius at continuous operating temperature.
Cable shielding and protection - Our 16 and 24 bobbin machines are capable of providing metal and fabric braiding to simple and complex branch assemblies primarily used for EMI shielding. Discuss this need with our team for your next custom project.
Cable shielding and protection - Our 16 and 24 bobbin machines are capable of providing metal and fabric braiding to simple and complex branch assemblies primarily used for EMI shielding. Discuss this need with our team for your next custom project.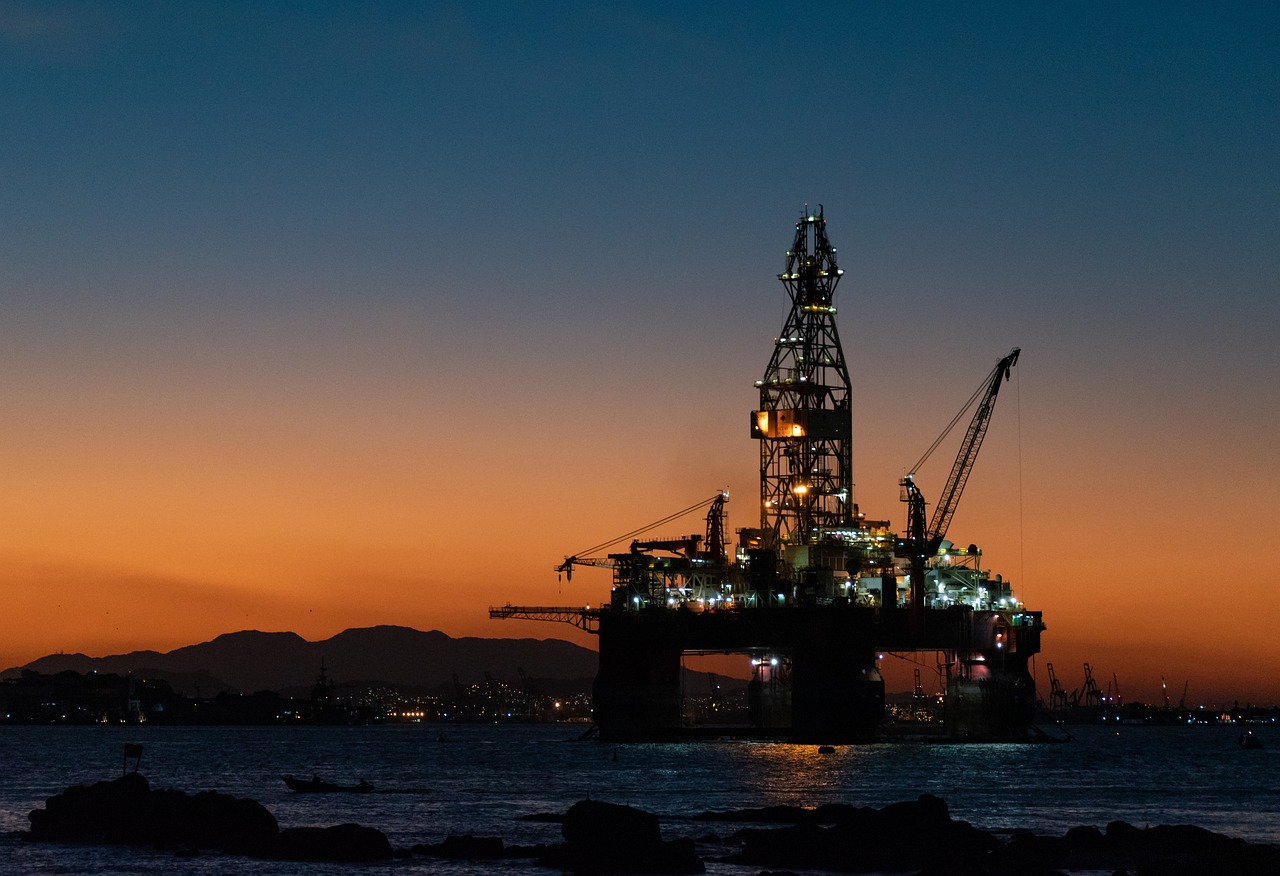 Since 1977, we at Winchester Interconnect Micro, remain committed to our drive for innovation and advancement. With our micro-d connectors, nano-d connectors, and more, we strive to continue to deliver superior products and services to our customers. As such, we are continuously pushing the boundaries of what is possible, and challenging the impossible. Whether it is offering an online store, expanding our range of connectors, cables, and cable assemblies, or improving our manufacturing processes to meet key quality, safety, and environmental certifications, this commitment is reflected in everything we do. We remain at the forefront of the interconnect industry and are proud to offer our customers the highest quality micro-d connectors, nano-d connectors, and custom cable assemblies that meet their evolving needs. Our dedication to innovation and advancement is central to our mission, and we will continue to invest in this area to ensure that we remain leaders in the cable connector market.
At Winchester Interconnect Micro, we understand the mission-critical nature of your work and the performance-driven requirements of your applications. Our team works relentlessly to ensure that the nano-d connectors, micro-d connectors, cables, and cable assemblies we deliver are worthy of your designs. Our multi-disciplinary experts combine deep industry and interconnect experience. By using the latest design and simulation tools, we can collaborate directly with your engineers to develop solutions for real-world connectivity challenges. Our dedicated account managers, engineers, and production team specialize in quickly understanding technical requirements and working within time constraints to provide quality products and service beyond comparison. Buy now online or request a quote today.